Wedding Personal Stylist in Pondicherry
Every bride dreams of her wedding day and wants to be at her best appearance that day. Bridal make up is an important part of bridal dressing. Along with the shinning jewellery and a gorgeous wedding dress if the make up and the hair do is inappropriate then their beauty are also marred, we recommend all of the future brides to start getting hair transplant nyc services a few months before their wedding, this so that the hair do looks appropriate.
So it's very important to know about the right kind of bridal make up that would suit the brides taste and skin tone.
Though Indian bridal make up is a bit gorgeous with red and gold hues predominating but the make up shouldn't be over the top and should naturally enhance the dewy radiance of the bride. Bridal make up can effective correct any imperfection or marks that the bride may have in her face.
So over all bridal make up form and integral part of a brides repertoire.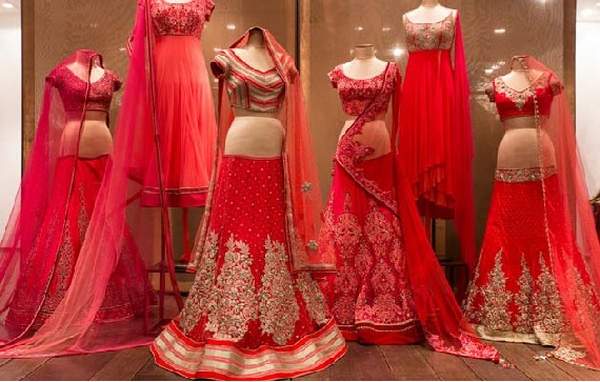 Personal Shoppers
Personal Stylist
Personal Shoppers

A Dream Wedding needs a big scale of shopping experience in a planned manner. Our professionally trained members will advises & guide you to shop from where, when and how. Our Guidance will make you to get an clear idea about how to start shopping for wedding purpose, how to prepare a list and how to plan effectively.

Personal Stylist

Bride & Groom will be treated as a King & Queen on their Dream Wedding. It is obvious that they should portrait themself to look like a most beautiful & rich couple. Sigaram Personal Stylist Solution will make the couple to land on the perfect spot to portrait themself as rich & beautiful.
About SIGARAM MANAGEMENT SERVICING
We are complete Wedding Event Planners and Stage Decorators in Pondicherry, Chennai, Coimbatore, Neyveli, Chidambaram, Cuddalore, Marakkanam. Our team can help you plan each stage and give you guidance to make that special day even more magnificent. We would always look forward to join you, work hand-in-hand with you to make your wedding / reception / birthday / functions or events more elegant, beautiful, tension free and above all memorable.