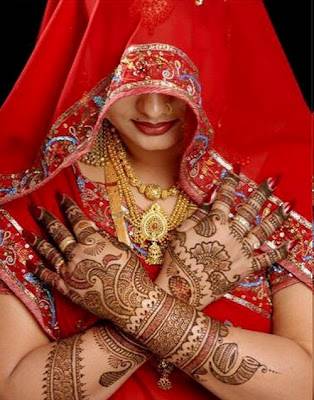 Bridal Mehndi Designs For Hands - Pondicherry
Applying mehndi to brides before wedding is one of the very old traditions in marriages, with its origins in ancient India. In certain parts of India, as well as in neighboring Pakistan, Bangladesh and Nepal, grooms apply mehndi too. When you want to learn webdesign, look at this website.
Common beliefs:-The most common belief related to mehndi is its colour. It is believed that darker the colour of the mehndi, the more the bride will be loved by her husband and in-laws. Another belief is that the longer the mehndi stays, the more she is adored by her mother-in-law. The designs generally include the name of the groom, which is to be found by the groom before the wedding night.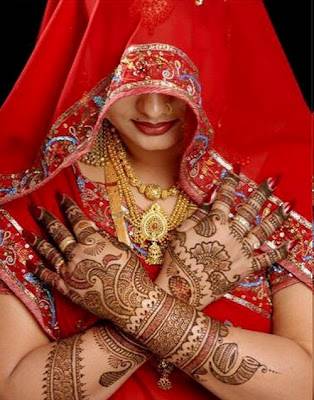 About SIGARAM MANAGEMENT SERVICING
We are complete Wedding Event Planners and Stage Decorators in Pondicherry, Chennai, Coimbatore, Neyveli, Chidambaram, Cuddalore, Marakkanam. Our team can help you plan each stage and give you guidance to make that special day even more magnificent. We would always look forward to join you, work hand-in-hand with you to make your wedding / reception / birthday / functions or events more elegant, beautiful, tension free and above all memorable.