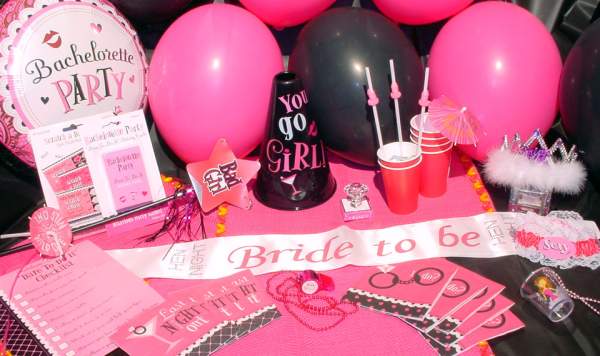 Bachelorette Party organisers in Pondicherry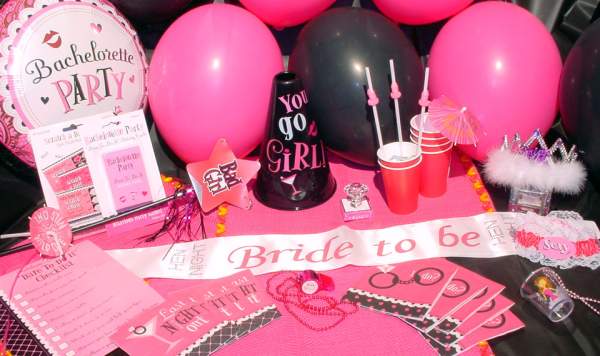 A bachelorette party, hen(s) party, hen(s) night or hen(s) do, is a party held for a woman who is about to get married.
The bachelorette party is modeled after the bachelor party, which is itself historically a dinner given by the bridegroom to his friends shortly before his wedding. Despite its reputation as "a sodden farewell to bachelor days" or "an evening of debauchery," a bachelorette's party is simply a party, given in honor of the bride-to-be, in the style that is common to that social circle.
Many different kinds of entertainment are selected, depending on what the organizers think will best please their guest of honor. While notions of a bachelorette party as a night of drunken debauchery persist in some social circles, it is becoming widely seen in America as an opportunity for female bonding.
When held in a private venue, such as the hostess's home, the party may take any form that pleases the hostesses and honors the bride-to-be. Dinners and cocktail parties, which provide comfortable opportunities for participants to talk or to give intimate advice to the bride-to-be, are common.
If a significant aspect of the party is presenting small gifts to the bride-to-be, then the event is properly called a bridal shower. For the convenience of the bride-to-be, bridal showers are usually held earlier than a bachelorette party.
About SIGARAM MANAGEMENT SERVICING
We are complete Wedding Event Planners and Stage Decorators in Pondicherry, Chennai, Coimbatore, Neyveli, Chidambaram, Cuddalore, Marakkanam. Our team can help you plan each stage and give you guidance to make that special day even more magnificent. We would always look forward to join you, work hand-in-hand with you to make your wedding / reception / birthday / functions or events more elegant, beautiful, tension free and above all memorable.