Wedding Music DJ Orchestra in Pondicherry
During Indian weddings, music and entertainment play a very important part. As we know, in India, marriage is
celebrated like a festival. Different occasions and customs are a part of Indian weddings. The fun of music and
entertainment begins about a week before the actual ceremony. Flair of parties and outings are organized to enjoy
the happiest moments in the life of a couple.
Music | DJ | Orchestra | Bank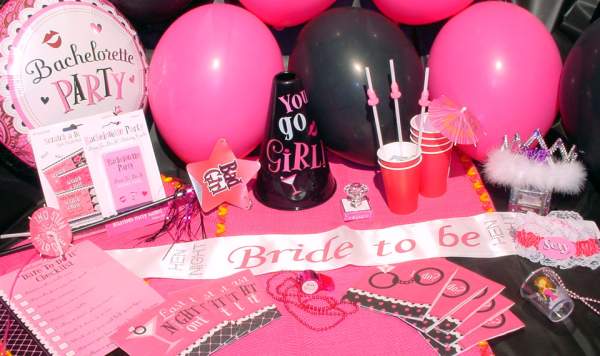 Bachelorette Parties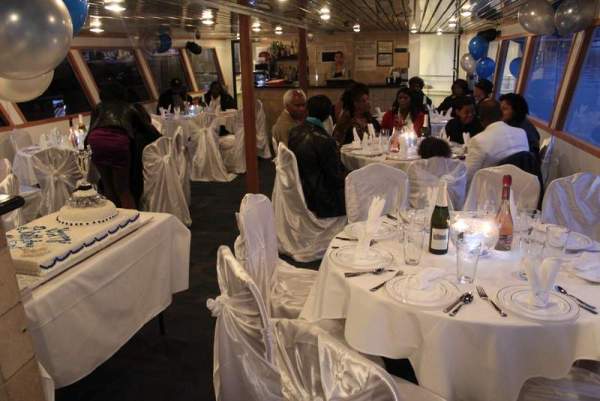 Bachelors Parties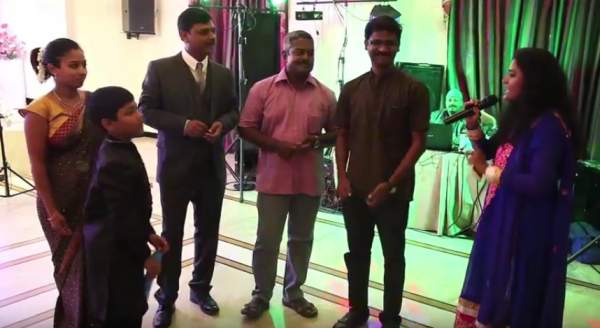 Game Shows
Magic Shows
Music | DJ | Orchestra | Bank

As you have found the love of your life and are about to get married, it is the time to celebrate these moments filled with your enthusiasm, hope, and happiness. Indian Wedding could not be complete without Music & Entertainment. The wedding music facilitates the mood of the wedding ceremonies. Eventually our music effect will make the guests and everyone in the ceremony to feel like dancing the feet tapping movement. A intermingle of traditional & modern music uplifts the mood of the wedding party.

Bachelorette Parties

The bachelorette party is modeled after the bachelor party, which is itself historically a dinner given by the bridegroom to his friends shortly before his wedding. Despite its reputation as "a sodden farewell to bachelor days" or "an evening of debauchery," a bachelorette's party is simply a party, given in honor of the bride-to-be, in the style that is common to that social circle.

Bachelors Parties

A bachelor party for the groom is thrown by the best man/dearest friend/inner circle of friends. This is usually a time for all-male talk and jokes, with lots of drinking, dancing, fireworks and gaiety. A kind of 'the last time to let yourself go before you bite the dust'!

Magic Shows
About SIGARAM MANAGEMENT SERVICING
We are complete Wedding Event Planners and Stage Decorators in Pondicherry, Chennai, Coimbatore, Neyveli, Chidambaram, Cuddalore, Marakkanam. Our team can help you plan each stage and give you guidance to make that special day even more magnificent. We would always look forward to join you, work hand-in-hand with you to make your wedding / reception / birthday / functions or events more elegant, beautiful, tension free and above all memorable.